It's that time of the year again…
Make sure your HVAC System performs efficiently all year long with our professional HVAC Tune-Up.
Request Service
Service Agreements
Having your systems checked regularly keeps them running efficiently and this saves you money on your utility bill month after month.
Learn More
See What Our Customers Have to Say -
64 Reviews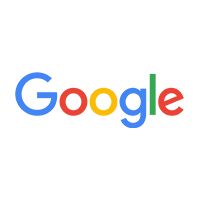 Laura Freyer -
08/09/2022
Within 2 hours of calling we had working AC again. The tech that worked on our unit was very professional and so helpful! We were very impressed with ...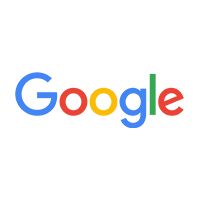 Eugene Escamilla -
09/30/2022
We recently had to replace our old AC unit, and we are so happy we chose Delco Air for the job. The team even called us back weeks after to make sure ...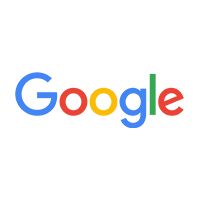 I couldn't be happier with the service I received from Delco Air. Highly recommend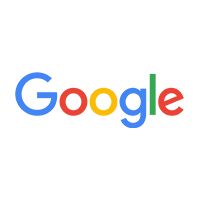 Olive Miller -
07/20/2022
If you're looking for a top-notch HVAC company in Sayreville, look no further than Delco Air. I recently hired them to repair my air conditioner and t...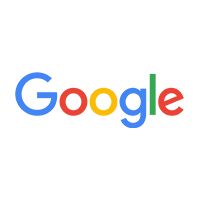 Kenneth Robertson -
09/28/2022
We appreciate their professionalism and responsiveness, and we will definitely be using their AC maintenance services moving forward.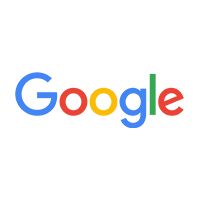 We appreciate your flexibility with our schedule and we will definitely be using your services again. Highly recommend!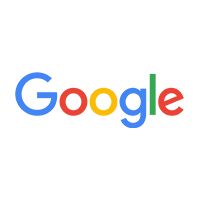 Byron Simmons -
08/19/2022
Delco Air provided outstanding air conditioner repair services. The technicians were super polite, professional, and responsive.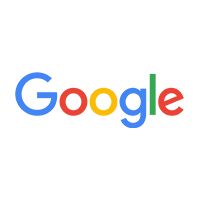 Marina Kelley -
08/17/2022
Super polite , professional, and responsive - also their schedule was very flexible for the AC replacement job we needed.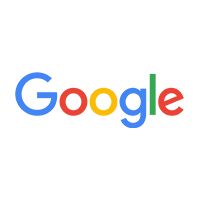 Nicholas John -
05/26/2022
awsome company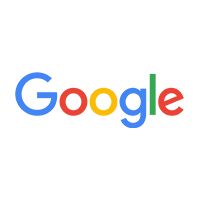 Christine Turner-Smith -
05/18/2022
They were fair and honest, got the work done quickly and cleaned up like they were never there. Mark was courteous and super efficient.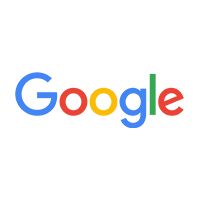 Silvana Vega -
07/28/2022
The technicians at Delco Air are the air conditioner repair experts in Sayreville. They quickly diagnosed the problem with my unit and had it up and r...
Sayreville NJ AC & Furnace Repair | Trusted HVAC Service
For Comfort, Quality & Care, Call Delco Air!
It can be incredibly frustrating to lose your heating or cooling when the temperatures begin to change. For this reason, you should always ensure that you have a team of reliable and trusted HVAC professionals on your side to handle any issues that you may face.
Luckily for you, our company has been in the business for many years, meaning that we have gained plenty of knowledge about restoring malfunctioning heating and cooling units. We are confident that our services are unlike any in the city.
At our company, we value transparency. For this reason, we will be completely honest when it comes to pricing - you will not have to pay for any unnecessary services. Instead, we will fix the root of your problem to prevent it from occurring again.
In addition to repairing faulty systems, we can also offer reliable advice when selecting the perfect new system for your home. Our technicians genuinely care about the well-being and comfort of our customers. For this reason, we will do everything possible to restore your peace of mind in record time.

Need Your Air Conditioner or Furnace Fixed? Call Our HVAC Pros!
When the temperatures begin dropping or rising, you will likely turn to your furnace or AC system for comfort. With that being said, all units are prone to the occasional malfunction. For this reason, when your system gives out, you will need a team of HVAC professionals to sort out the problem quickly and reliably.
From failing parts to significant issues, our company will always assist with any problems you may have. With our impressive combination of experience, professionalism, and speed, your system will be up and running again in no time at all.

Get Your Air Conditioning or Heating Repaired ASAP | Call Today!
At our HVAC company, maintaining your family's comfort is our number one priority. From broken-down systems to repairing intricate parts, we have you covered. With years of experience, we are confident that we will be able to restore any issue that you may face.
Our team will be able to restore your unit in no time at all. However, we never compromise on the quality of service, meaning that you will not be disappointed with the work put in. More so, our friendly and trustworthy staff members are sincere, ensuring that you never have to pay for any unnecessary services.
If you need your AC unit or furnace repaired, give our team a call today!
Delco Air
881 Main St Suite 16, Sayreville NJ, 08872
800-881-9203
Our Products
As a Trane® dealer, with a wide variety of products to choose from, we can keep your family healthy and feeling comfortable all year long. We carry a complete line of indoor comfort equipment with innovations that raise the standards of comfort and reliability, including air conditioners, heat pumps, gas furnaces, programmable thermostats, humidifiers, ductless split systems, boilers, air cleaners, ultra violet lights, ventilators and zoning products. Let the experts at Delco Air help you customize a solution that's right for you.
Learn More
Our Services
We are service professionals! As licensed contractors and specialists in the field of heating and air-conditioning, we have the tools, the equipment, and the experience to keep your equipment running smoothly all year long. If it is emergency service that you need, twenty-four hours a day, seven days a week, we are available to assist you! To help reduce service emergencies, we offer service agreements to keep your comfort system running at peak performance.
Learn More
We're stocked with products by the best brands